Delicious black roasted coffee
you will get amazing results, but you will also love this delicious black roasted coffee.
A food supplement with a captivating taste of black roasted coffee, which will win you over from the first moment. Ideal when you are on a diet. Replace your regular coffee with a delicious black roasted coffee drink. A tasty drink is a great companion for your day. It is best to indulge in it in the morning on an empty stomach.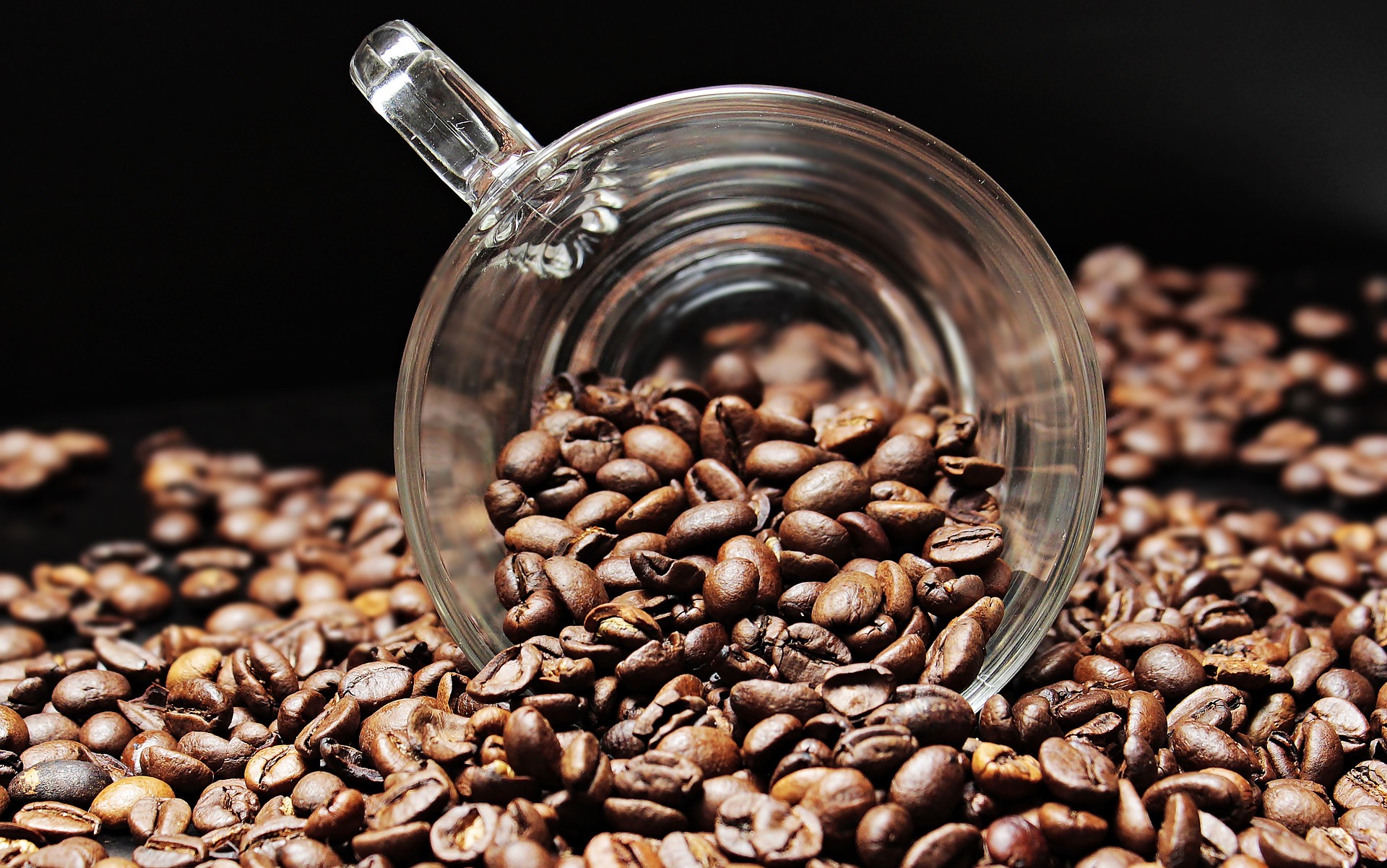 Eight or more hours spent in the office working on a computer, irregular and unhealthy food, often consumed in a hurry, ubiquitous stress and the fear that we will always manage everything in time and perfectly, as required of us, all this results in a pound they go slowly but surely still up.
Don't waste your money buying tablets or gelatin capsules or tablets that contain 30% binders and sachets in addition to the active ingredients. Eck and binders are the cheapest chemicals in production and have nothing to do with healthy weight loss.
Crush Cravings *

Increase energy *

They support the metabolism of fats and nourish the body to support weight loss *

Support natural body sugar levels *

Encourage mood and concentration *

Support the functioning of your body's cardiovascular system *
Formulas with natural substances suppress appetite, it will be normal for you to feel good.
appetite suppression

increase energy

fat metabolism to energy

help regulate blood sugar levels

improving mood and concentration

increase circulation and oxygen supply
Europa Joe roasted coffee Optimum
Starts metabolism Reduces feelings of hunger Supports fat burning Improves concentration and mood Increases energy Helps maintain normal blood sugar There is no ...