PREVIAL ​​NATURALCELLULARDETOX AT THE CELLULAR LEVEL
Certainly many of you have heard about detox or detoxification and may have undergone this "procedure". But why is detox so important for the human body?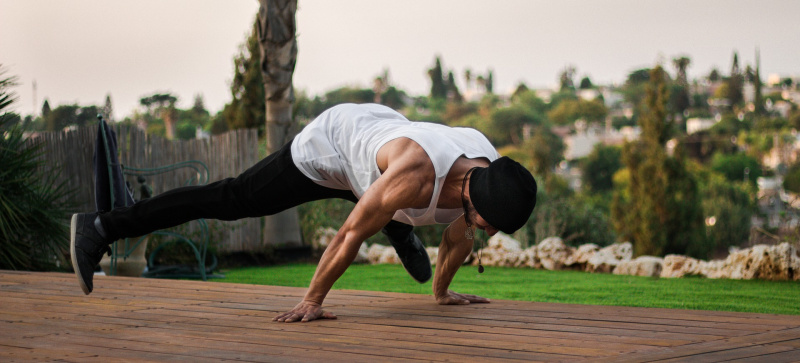 WHY DETOX?
Heavy metals, toxins and other harmful substances are all around us. They enter the body through air, water, food and even cosmetics, which are often full of synthetic and toxic substances.
These pollutants simply cannot be avoided and our body has to deal with them somehow. Those that cannot be excreted are stored in tissues and cells.
Toxins in cells can do a lot of damage, reduce the cell's ability to regenerate, divide and reduce its immunity.
All this shortens the life of the cell. As the cell withers, so does the tissue and the organ, and gradually the whole organism begins to collapse.
Fatigue, exhaustion, weak immunity, reduced metabolism, indigestion, overweight and even a bad mood are often the first signs that our body is clogged with harmful substances.
TOXINS MAY BE BEHIND THE GAIN
The polluted organism also poorly regulates the storage and breakdown of fats, which will ultimately affect your weight. Instead of losing weight peacefully, you can stand with weight or even gain weight even though you have started exercising or eating healthily.
DETOX AT THE CELLULAR LEVEL - PREVIAL ​​NATURALCELLURALDETOX
If you want to cleanse your body properly, it is great to reach for detox at the cellular level. One of the preparations suitable for cell detox is Previal ​​Naturalcelluraldetox .
A drink that cleanses your body, gets rid of toxic and harmful substances and restarts your metabolism contains the natural highly active ingredient zeolite.
Zeolite is a natural mineral that does not react with the human body in any way, but has excellent absorption capacity.
It binds to itself all toxins, heavy metals, harmful substances, viruses, bacteria, ..., which are then excreted from the body in urine or feces.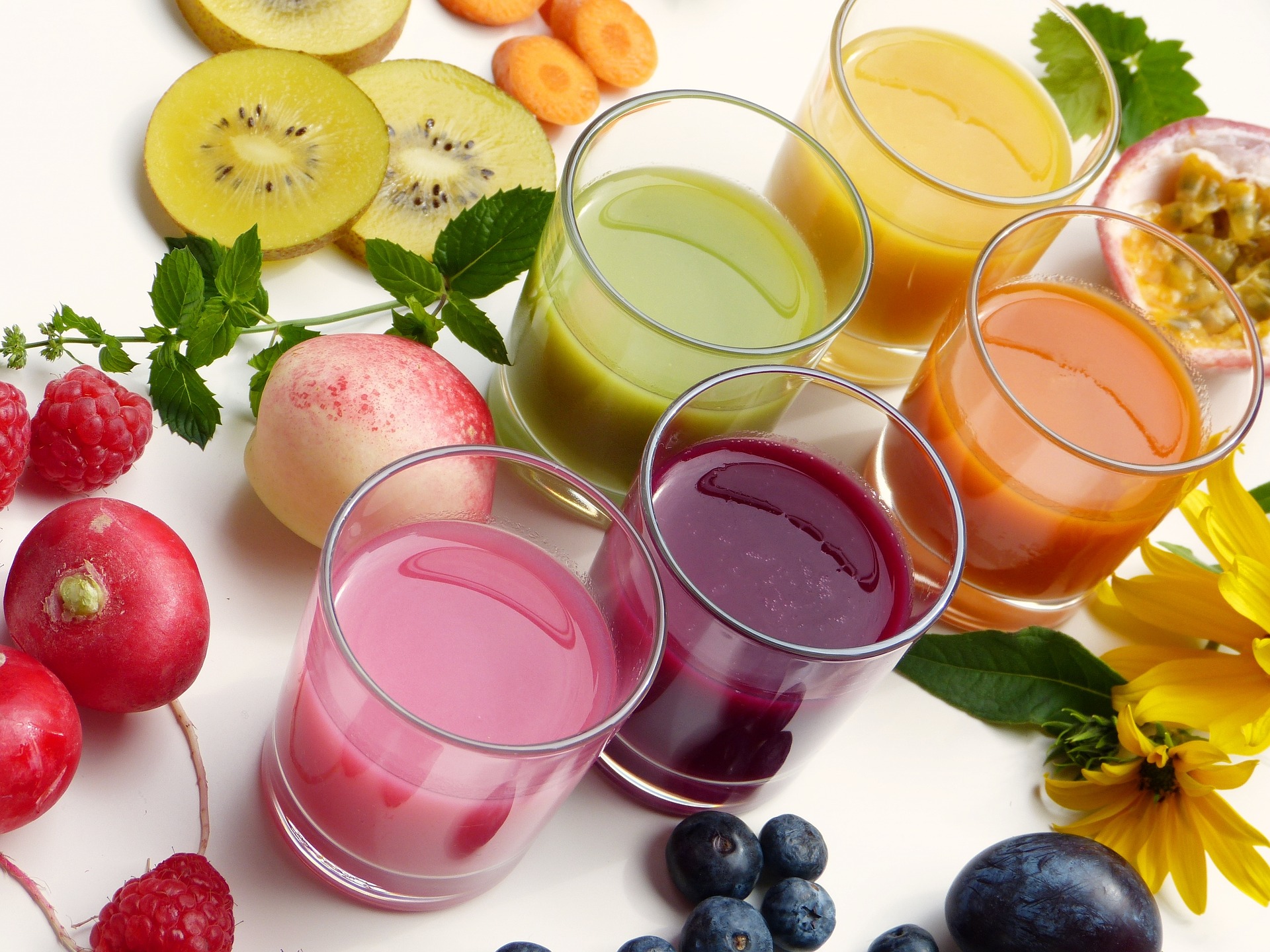 THE EFFECT OF DETOX ON THE BODY
Cells that may not be involved in toxins begin to regenerate, regenerate and divide. And for that, they will need a lot of energy, which they will also get from fats and fat stores from your body. The result is faster weight loss and fat burning .
Your digestion will improve . We do not mean, however, that you will spend everything you eat quickly, but that the body will get all the nutrients that the food contains from every food you eat.
Better defense of the organism . The immune system does not have to be burdened with constantly damaging cells and begins to pay more attention to pathogens (viruses, bacilli).
Every reduction diet should be preceded by detoxification , which thoroughly cleanses the body and prepares it for change. However, detoxification does not have to be associated only with weight loss, exercise and diet. You should detoxify your body regularly, at least 1-2 times a year. Only then will you always be vital, fresh and full of energy.