OUR BODY IS BEGINNING TO SUFFER DO YOU KNOW EXCEL SPRAY CZECH ?
THIS IS A NUTRITIONAL SPRAY THAT WILL NOT ONLY IMPROVE YOUR WELL-BEING, BUT ALSO SUPPORT YOUR LIFESTYLE AND WEIGHT LOSS. NATURAL INGREDIENTS ALSO STRENGTHEN YOUR IMMUNITY AND IMPROVE YOUR PHYSICAL CONDITION.
You will not feel so tired and stressed. Vitamin C, aloe vera, maple syrup extracts and pine bark, Mexican cactus extract. All the listed ingredients are antioxidants, energy rechargers, soothe the body and psyche. They are rich in vitamins and minerals.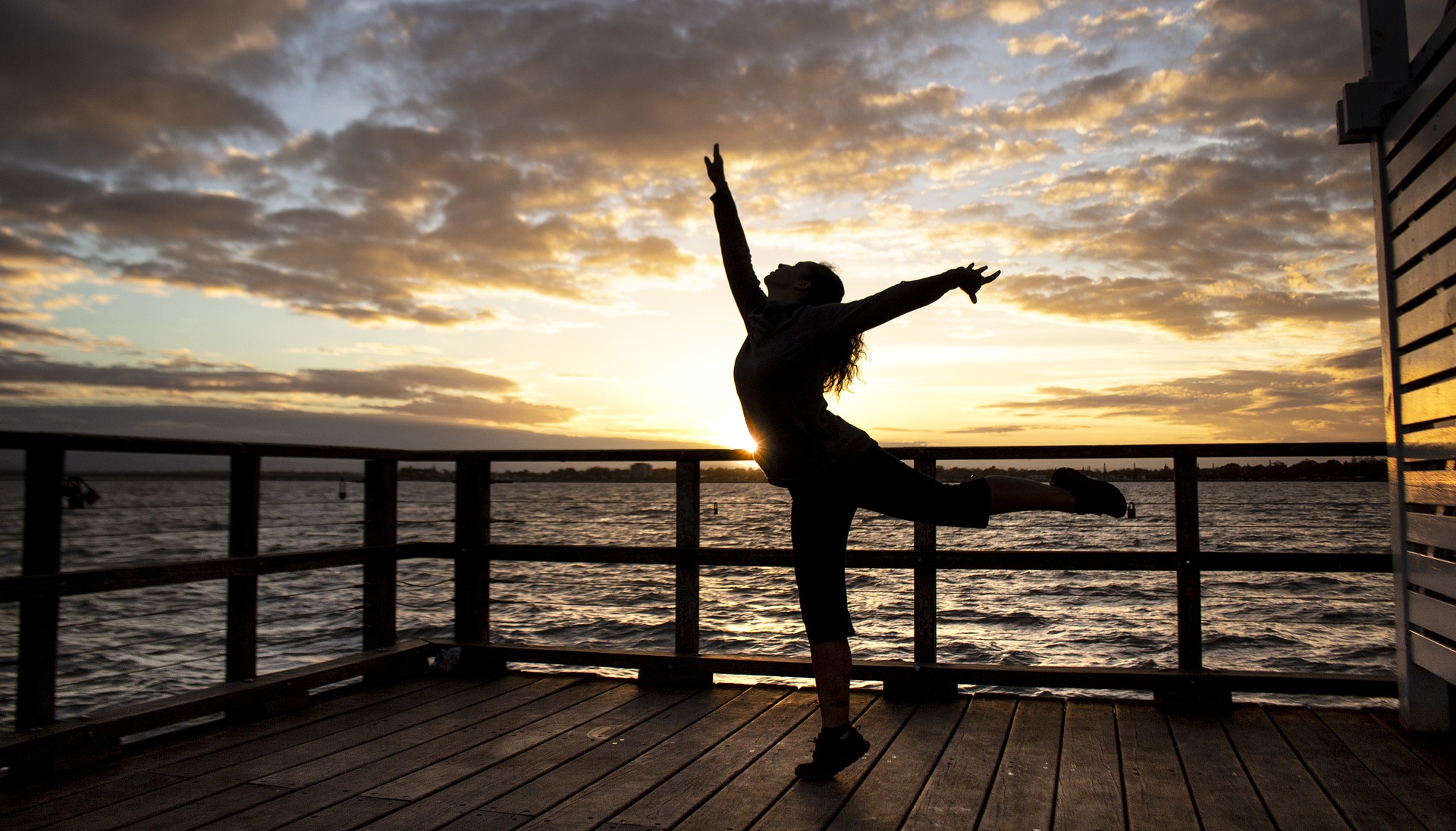 The experience on the next level is based on the predominant nutritional sprays Excel Spray Czech Valentus offers not only nutritional sprays, but also a range of other products to improve your well-being. Healthy has never tasted so good! Thanks to the Valentus spray, people all over the world are experiencing a new kind of health and vitality.
Spray Excel Czech Spray is designed to promote a healthy lifestyle for weight loss. Excel means excellent condition. The combination of ingredients of completely natural origin in this great tasting spray is really another level of healthy nutrition.
There are many factors that affect our lifestyle. Home, family, relationships, friends, financial security, work, lifestyle, exercise, hygiene, body care, rest, sleep and more. When everything works out as we wish, we are well and we don't need anything as a whole.
However, if stress or some unfavorable circumstances affect our lives, our body begins to suffer and stress does not benefit it. Excessive alcohol, cigarette smoking, drugs, obesity, anorexia, bulimia, workaholism and spending all time at the computer certainly have a bad effect on our health, and someone may be bothered by loneliness.
Nothing can be forbidden to anyone and say don't do this, eat vegetables and exercise daily. It all depends on you, how you decide and what life you want to live. There are lots of options and ways to choose from, we recommend Excel Spray Czech .
The body likes to receive nutrition and it benefits it, just as it can relax and regenerate during sleep. Vitamin C intake is very important for our health, strengthens the immune system and helps the body fight infections. It has a good effect on the skin, teeth, bones, growth, wound healing, supplies the body with energy, protects you from fatigue.
When we are deficient, we are more depressed, we are not in the mood for anything, we argue, we are more sick and there is bleeding from the gums, degeneration of bones and muscles.
One of the serious diseases with vitamin C deficiency is scurvy and anemia. Minerals, which are involved in the construction of tissues, bones, affect important processes in the body, protect us from serious diseases. Learn to think for yourself and treat yourself to the best for your body!
We recommend Excel Spray Czech to be cool, keep fit, have energy and feel good .