DON'T JUST SIT ON YOUR ASS.

IF YOU WANT TO HAVE STRONG IMMUNITY, ADD VITAMINS AND MINERALS TO YOUR BODY AND NOT ONLY SIT ON YOUR BUTTOCKS, BUT ALSO MOVE. THE IMMUNE SYSTEM IS SOMETHING THAT NEEDS TO BE PROTECTED AND CARED FOR. IT IS THE INTERPLAY OF INCOME AND EXPENDITURE.
When we give the body everything important for its proper functioning, it rewards us with strong immunity. Probably every one of us knows the common manifestations of immune failure - fatigue, exhaustion, illness. How to avoid it?
C-DEFENZ Valentus supplies the body with important vitamins and minerals, supports immunity, protects against stress, reduces the feeling of fatigue, supplies energy.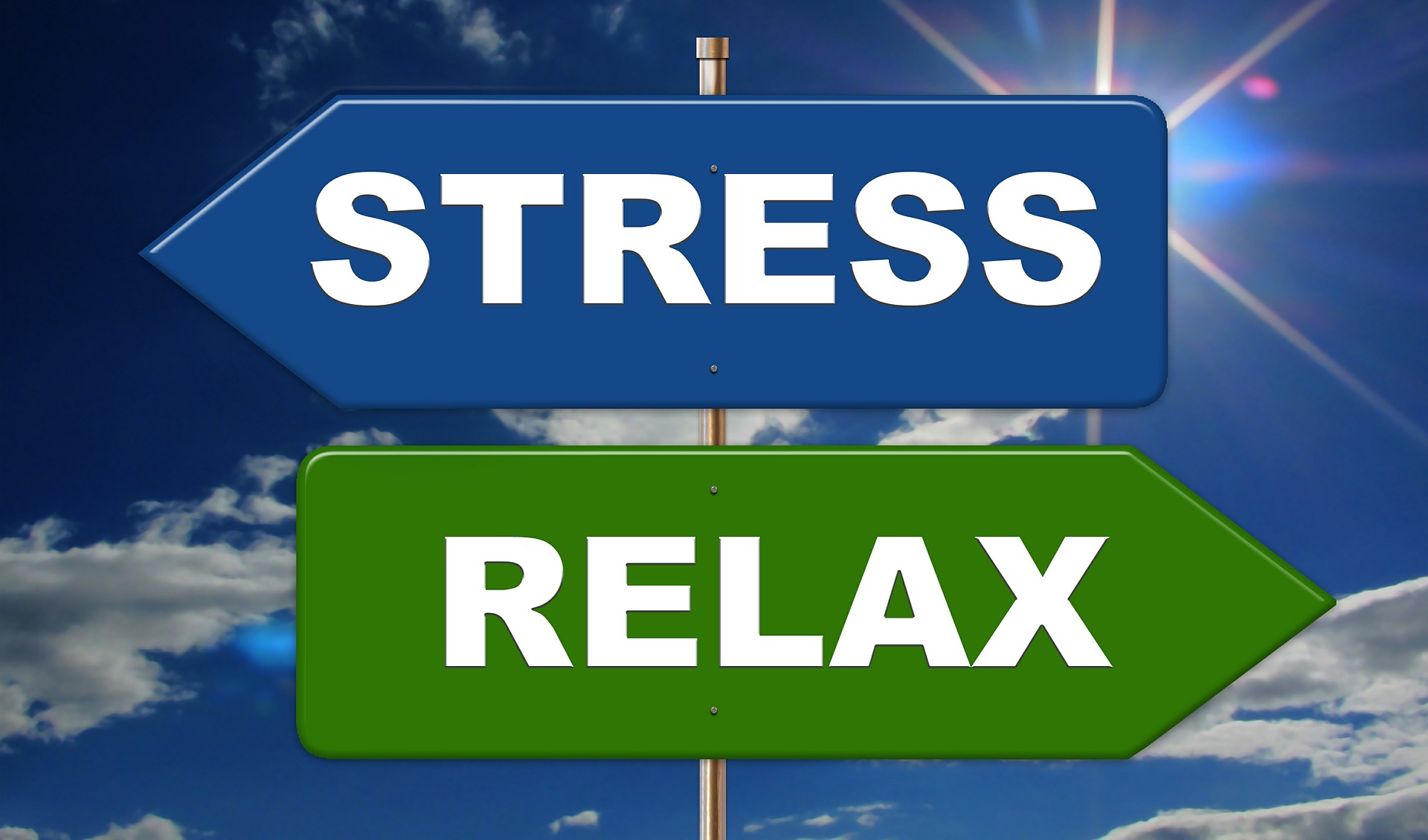 Why are vitamins and minerals so important to us? You will recognize their lack, the body will tell you what it is missing. Magnesium (muscle) causes muscle cramps and headaches when it is flushed out of the body and lacks magnesium.
Insomnia, tremor, general weakness and tingling in the limbs, dizziness, fast heartbeat, pressure drop may occur. It occurs in fruits and vegetables and nuts, but it is washed out of the body daily: through stress, physical movement and cannot be maintained in the body, it must be replenished.
Zinc and vitamin E affect growth, development, healthy nails and hair. Wound healing, fertility, skin condition. Zinc also affects a person's mental development. The source is food and seeds, legumes, egg yolks. If you do not want to see if you have enough of these minerals and vitamins and want to prevent the consequences, simplify your life and supplement everything you need with C-DEFENZ Valentus , just take two capsules a day, drink with water and you have a solution.
Vitamin D, which is produced during sunbathing , is very important . When it is lacking, it not only corrupts teeth, but deforms bones and muscle cramps. It strengthens the body's defenses and resistance to infections, as well as vitamin C.
B vitamins are irreplaceable for the body. They affect almost everything, be it appetite, good mood, energy, concentration, proper functioning of the nervous system, peaceful sleep, resistance to infections. C-DEFENZ Valentus is the source of all these important minerals and vitamins needed by the body. It strengthens immunity during physical exertion and helps to resist stress.