DO YOU KNOW HOW TO FIND OUT WHICH CREAM IS BEST FOR WRINKLES?
Finding out what is the best anti-wrinkle cream is not that difficult if you follow the recommendations of others or read various reviews on the Internet.
When choosing, it always decides the skin type, age and whether you want a cream for wrinkles around the eyes or on the face.
The skin ages with age, loses its elasticity and is slower to heal and regenerate.
He needs help from outside. These wrinkles are etched in our face by everyday facial expressions, most of them are on the forehead.
He can also handle bags under his eyes. INSTANT YOUTH VALENTUS is one of the best creams, thanks to which you can look younger and reduce the appearance of wrinkles in a few minutes.
Do you have a fan of wrinkles on your face? Fans of wrinkles form around the nose, mouth, eyes and forehead, which upset many women. Men do not deal with wrinkles on a daily basis, although they are certainly not completely indifferent to them.
With age, our skin needs revitalization, moisture, oxygen, collagen and overall support for renewal.
This is solved by the unique anti-wrinkle cream INSTANT YOUTH VALENTUS , which works immediately on the face and reduces the visibility of normal as well as mimic wrinkles and aging. It can be applied before and after make-up.
Depending on the skin type, if it is dry, apply a classic cream to your face and then apply a thin layer of Instant Youth, wait a while and continue applying.
The cream is used on the face, around the eyes, around the nose, also on the forehead. Apply the cream wherever you need to reduce the appearance of wrinkles. The result is visible in a moment.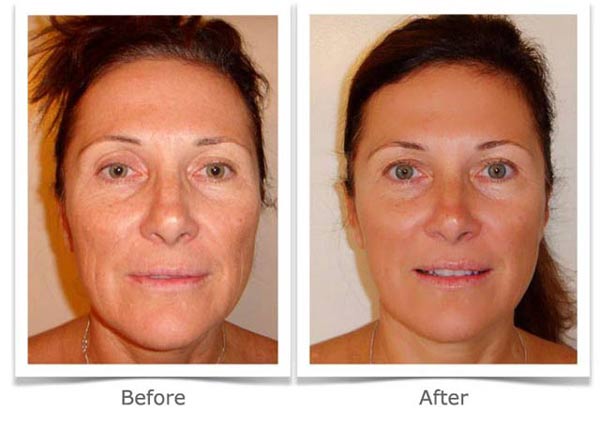 What you must not forget about skin care. With skin care, you must not forget about regular drinking, exercise, proper lifestyle, sleep and rest.
Make-up in the evening and give the skin the necessary moisture in the morning. Everything is connected together and the skin is a mirror of how we feel, whether we slept well or have a night party.
Although our skin is not as supple as in its youth, INSTANT YOUTH VALENTUS supplies it with collagen and causes immediate nutrition, which softens and smoothes wrinkles.
When it comes to mimic wrinkles, they arise from frowns or laughter, belong to our daily gesture, expression and create our charisma.
This type of wrinkles is also affected by the INSTANT YOUTH VALENTUS cream , there is a visible filling and softening, which will please everyone who suffers from wrinkles