BLACK ROASTED COFFEE, WHICH WILL GET YOU IN SHAPE
Coffee with weight reduction ability with neurological targeting

It helps the brain turn off the desires of your stomach

Logical solution of weight control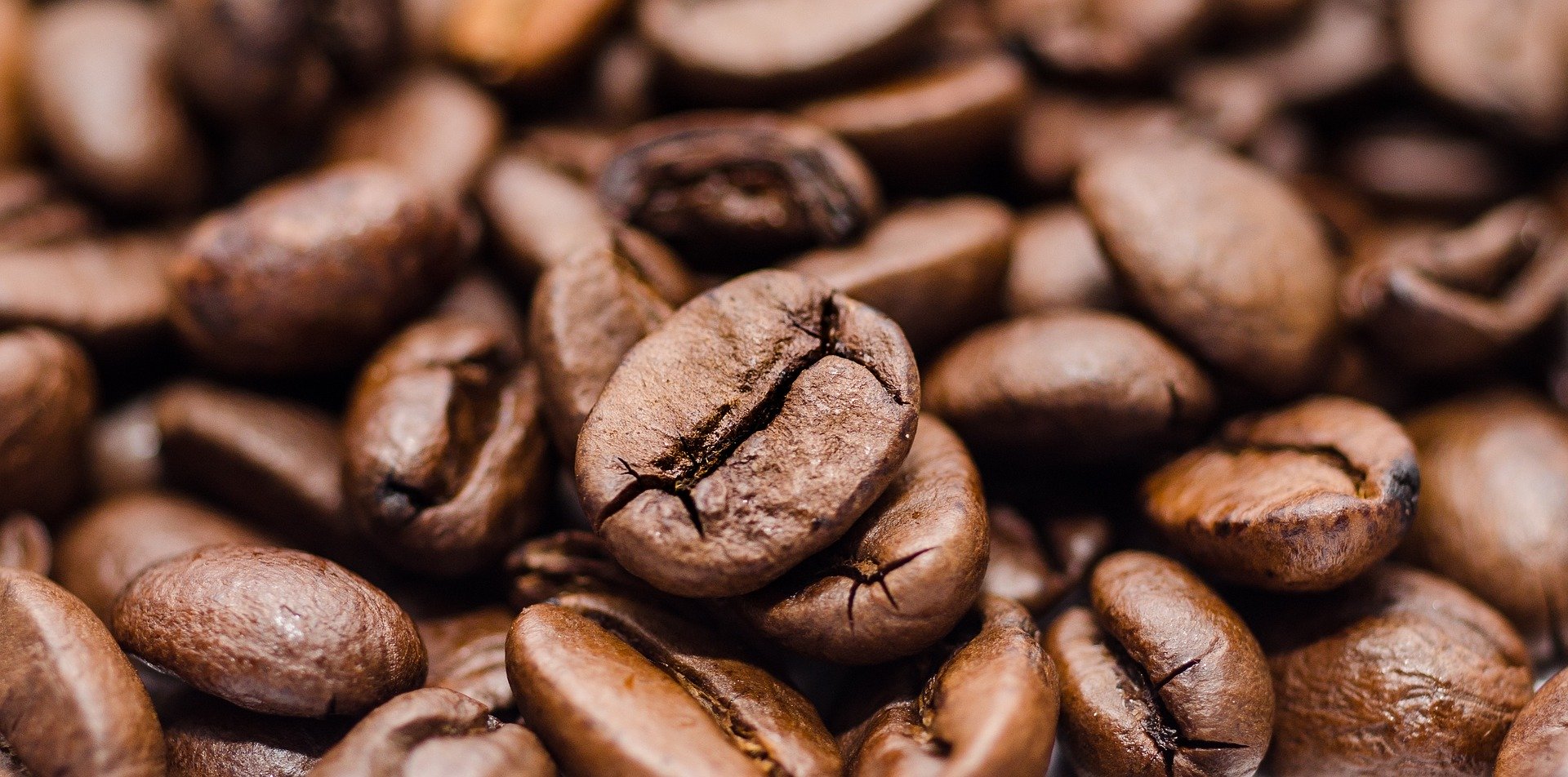 black roasted coffee is for:
appetite suppression

increase energy

fat metabolism to energy

help regulate blood sugar levels

improving mood and concentration

increase circulation and oxygen supply
Not only will black roasted coffee help you control your weight and you will achieve wonderful results, you will also love the taste of this delicious, dark roasted coffee.
Formulas with natural substances that suppress appetite, feel good are just great with ingredients and detoxifying ingredients and are powered by VASO6 ™, nitric oxide, antioxidant booster for optimal circulation and oxygen supply. black roasted coffee is the perfect addition to your weight loss program!

Not only will you learn how to manage your weight with Black Roast Coffee to get amazing results, but you will also fall in love with this delicious Black Roast Coffee.
Europa Joe roasted coffee
Starts metabolism Reduces feelings of hunger Supports fat burning Improves concentration and mood Increases energy Helps maintain normal blood sugar There is no ...