Brown and dark pigment spots on the face,

in the décolleté area or on the arms and hands are a great nuisance for many women and men. It is most often a classic manifestation of aging.
These stains are not dangerous and do not cause any problems (unless they are raised or visibly change shape), it is only a cosmetic problem.
Brown spots are the result of many years of exposure of the skin to the sun's rays and their ultraviolet radiation and are also caused by the environment in which we live.
However, there may be a more serious problem between these spots, so we recommend that you check your doctor for regular signs and spots. Use
Skinn Body Angeless
cream on the face , it minimizes the occurrence of age spots.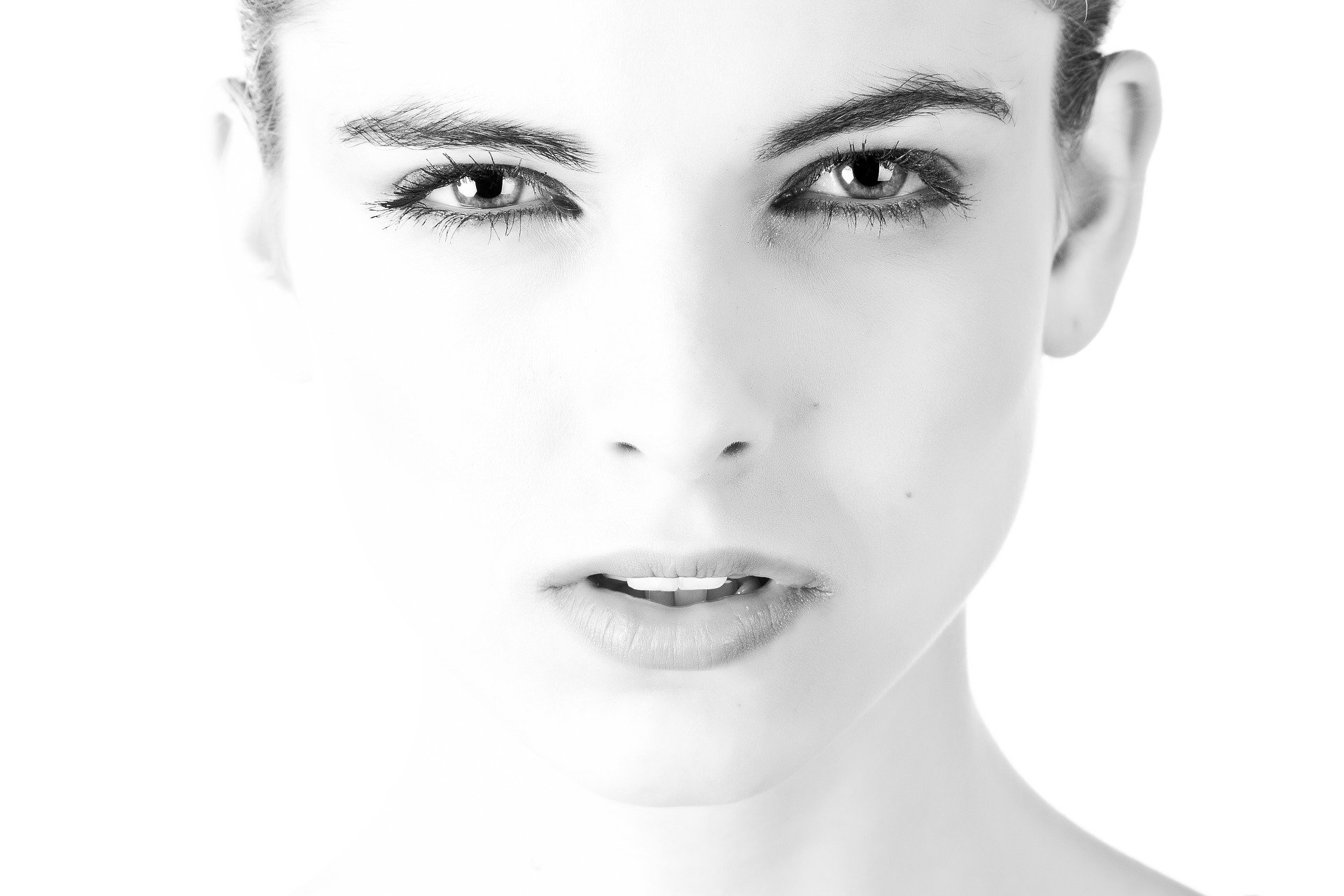 Removing stains from the surface of the skin is not easy at all.
Many people have tried this with various home cosmetic interventions. Unfortunately, burns and skin damage often occur. Folk recipes, such as lemon juice or potato peels, will relieve for a while, not everything will turn out well. What are the other options?
The serum uses a combination of natural extracts from vegetables and fruits: acai, goja, noni, red currants, cherries, apples, radishes, blueberries, mangosteen, red cabbage, raspberries and seeds from grape skins). It provides the skin with an antioxidant mix thanks to nutrients and supports the rejuvenation process. It has a good effect on reducing any skin imperfections, reduces the number of wrinkles, helps reduce brown spots. Just apply a small amount of cream to the skin.
Remember, mature skin absorbs the effects of the sun faster
. Doctors recommend avoiding the sun during peak sunshine, when the sun is strongest. In addition to
Skinn Body Angeless
face cream , you can also use suitable clothing, headwear (hats, hats, scarves).
Your skin will be sufficiently protected. Elderly people are advised to have a full-area skin test for possible cancer. In summer, it is also recommended not to use strong perfumes directly on the skin, if you go in direct sunlight, in combination with the sun's rays can cause an increase in spots.
SKINN BODY ANGELESS THE PERFECT NUTRITION FOR YOUR SKIN