ARE YOU OKAY DIGESTING?

MANY OF US LONG FOR DIGESTION AND GET RID OF BODY IMPURITIES.

PREVAIL BREAKTHROUGH AM / PM

IS SUCH A SMALL, GREAT MIRACLE FOR SOME.
In one bag you will find antioxidants, probiotics, nutrition for the intestines and at the same time a drink for proper weight reduction.
A good solution to be fit and cool, don't you think?
The product contains bacteria necessary for the proper functioning of the intestines, strengthens the microflora and improves metabolism. It even has a good effect on the problem of lactose intolerance. You can choose a detox drink, day or night. Great help for indigestion or yeast infections.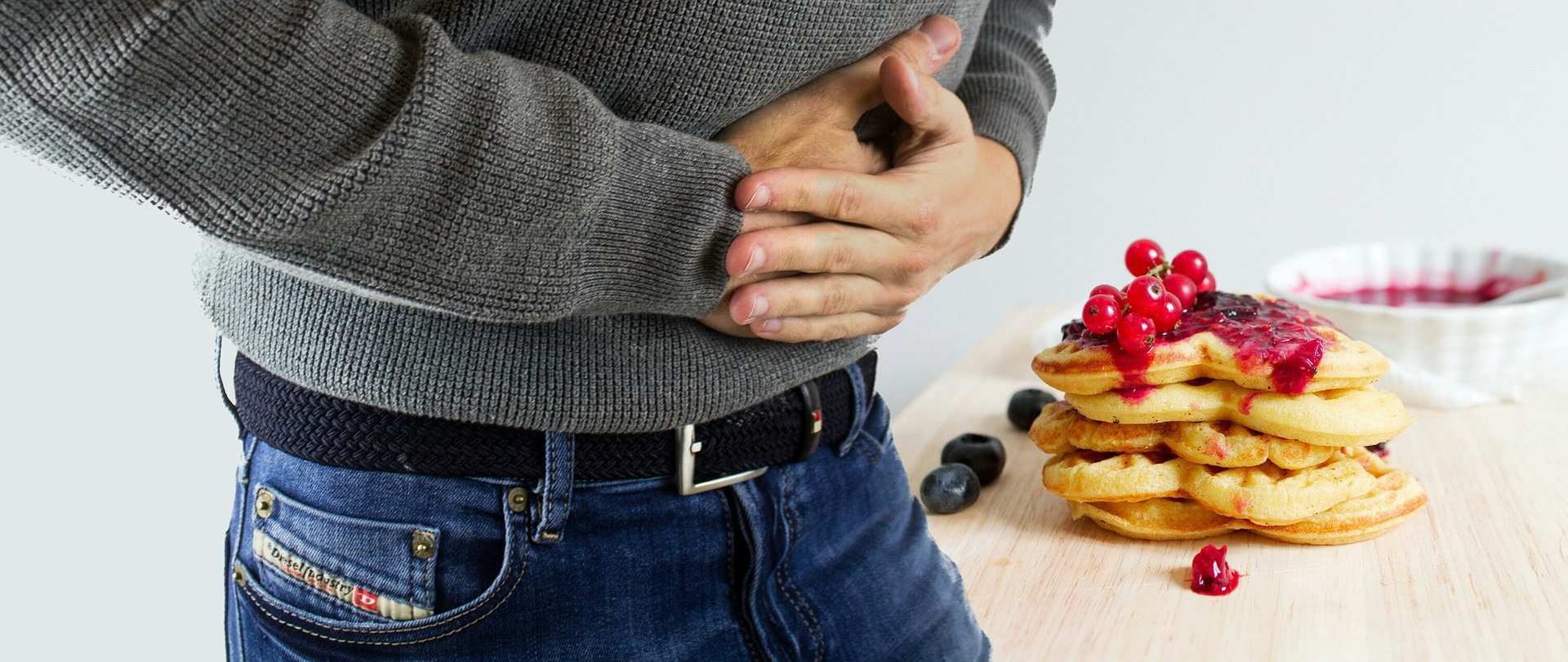 Why strengthen the intestinal microflora?
Huge amounts of small bacteria, fungi, viruses and protozoa live in our intestines. The right microflora has a great connection with food intake and exercise. Different drugs and the treatment of various diseases also have a great influence.
Microorganisms in the body and intestines have an important function, they ferment food residues, convert cellulose into sugars, help strengthen immunity,
protect the body from the growth of pathogens and inflammation.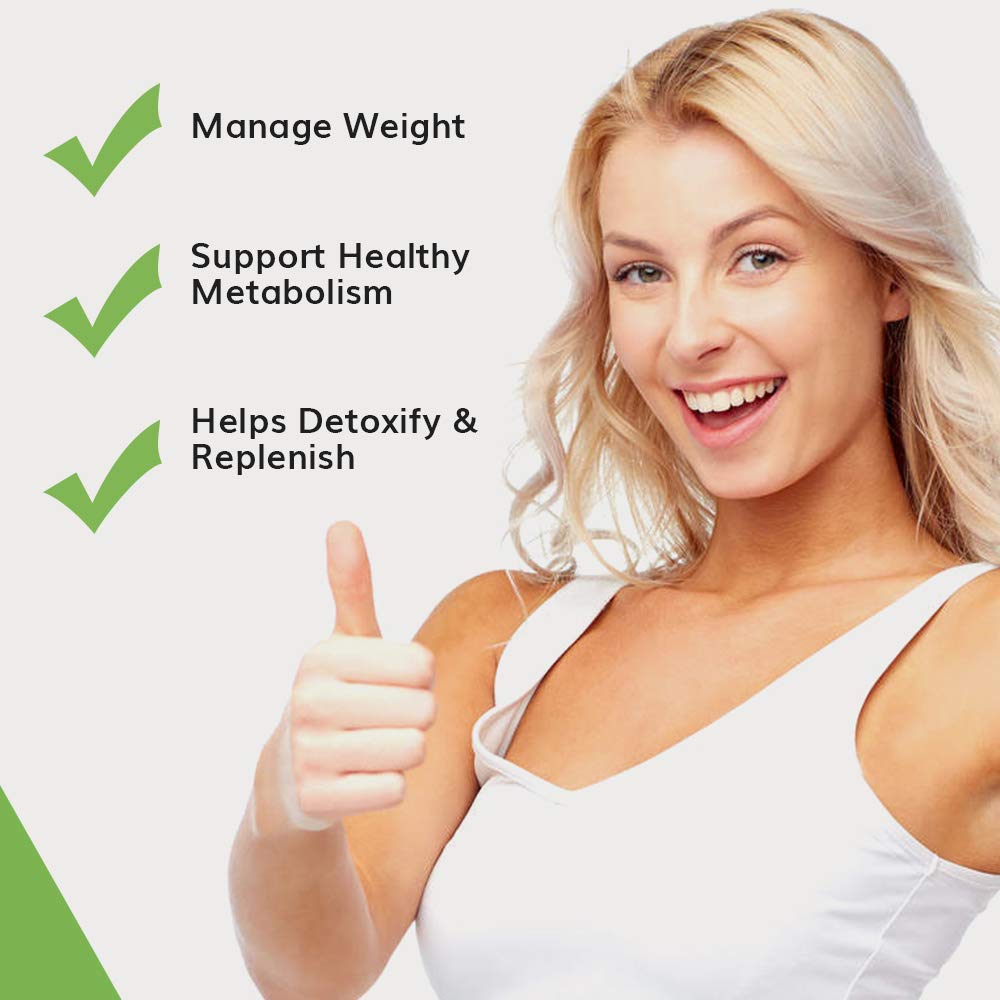 If the intestinal environment is disturbed, allergies, yeast infections, inflammation, general weakening of immunity, and bowel cancer can occur.
Keeping your gut healthy is important. And that's not all, taking
Prevail Breakthrough AM / PM also
causes weight loss. Just take 12 days and you will feel better. Detoxification helps with this, it removes impurities from the body and intestines.
Prevail Breakthrough What can you find in the product?
In the night product you will find milk thistle extract, which is an amazing cleanser, protects the liver, helps to regenerate, protects the body from inflammation, infections, helps remove toxins from the body. It has an excellent effect on the regeneration of blood vessels, helps against varicose veins, alleviates the effects of chemotherapy.
Prevail Breakthrough AM / PM
contains natural substances, fruit and vegetable extracts (eg blackcurrant, mulberry, apple, asparagus, banana, broccoli, blueberries, cantaloupe, carrots, celery, cherries, kiwi, kumquat, lemon, lychee, mango, orange, passion fruit, papaya, peas, pomelo, peach, pineapple, plum, pomegranate, pumpkin, raspberries, beets, grapes, grapefruit, spinach, corn, sugar cane, tangerines, tomatoes and more), vitamin C, herbal extracts .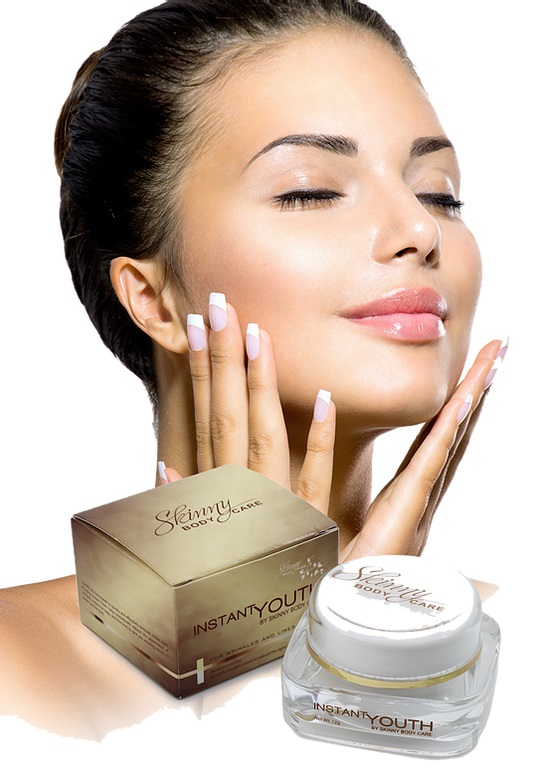 Do you know how to find out which cream is best for wrinkles?
Do you know how to find out which cream is best for wrinkles? Finding out what is the best anti-wrinkle cream is not that difficult if you follow the recommendations of others or read various reviews on the Internet. When choosing, it always decides the skin type, age and whether you want a cream for wrinkles around the eyes or on the face. The skin ages with age, loses its elasticity and is slower to heal and regenerate. He needs help from outside. These wrinkles are etched in our face by everyday facial expressions, most of them are on the forehead. He can also handle bags under his eyes. INSTANT YOUTH VALENTUS is one of the best creams, thanks to which you can look younger and reduce the appearance of wrinkles in a few minutes. Do you have a fan of wrinkles on your face? Fans of wrinkles form around the nose, mouth, eyes and forehead, which upset many women. Men wrinkles ...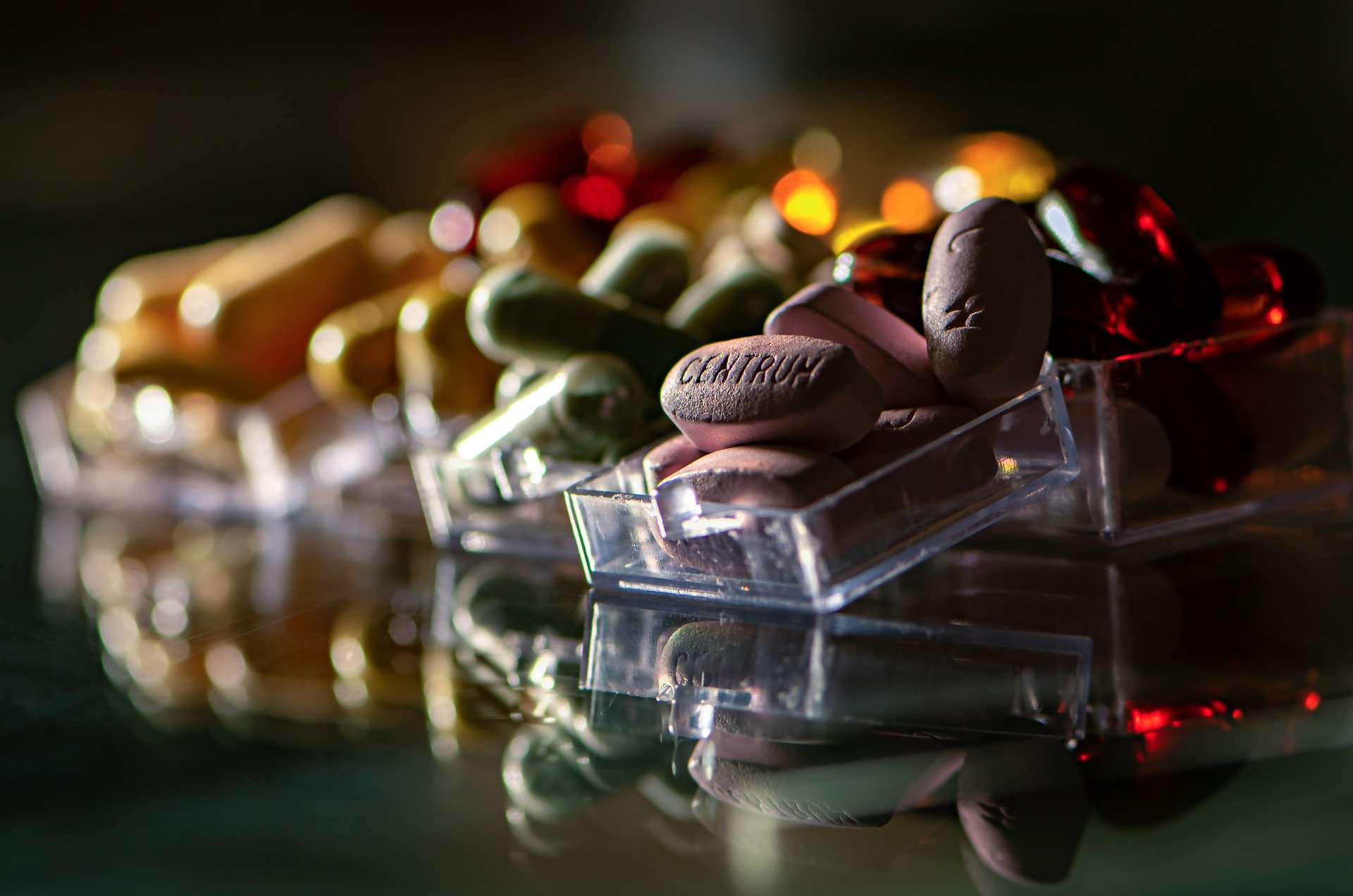 How does immunity affect our health?
How does immunity affect our health? We all know that if our immunity is compromised, we are more prone to disease. This can be prevented by strengthening the body and all that benefits immunity. So sleep more, move, have a supply of vitamins and minerals and most importantly avoid exhaustion, which is the trigger of the disease. Defense is important, it helps to overcome the infection and you can support it by exercising, walking, physical activity and staying in the fresh air. With Previall Immune Boost Valentus, you don't have to worry about taking vitamin C, jogging or biting into an apple. It is full of immunity and natural vitamins and minerals that support stable health throughout the year. It can be used every day to support a healthy immune system. It is also suitable for pregnant women ...